You are here : IRN-POMENActivitiesIRN meetings
IRN meetings
POM symposium in Paris
September 2-3 2021
More information coming soon

POMs & Photons (Newcastle)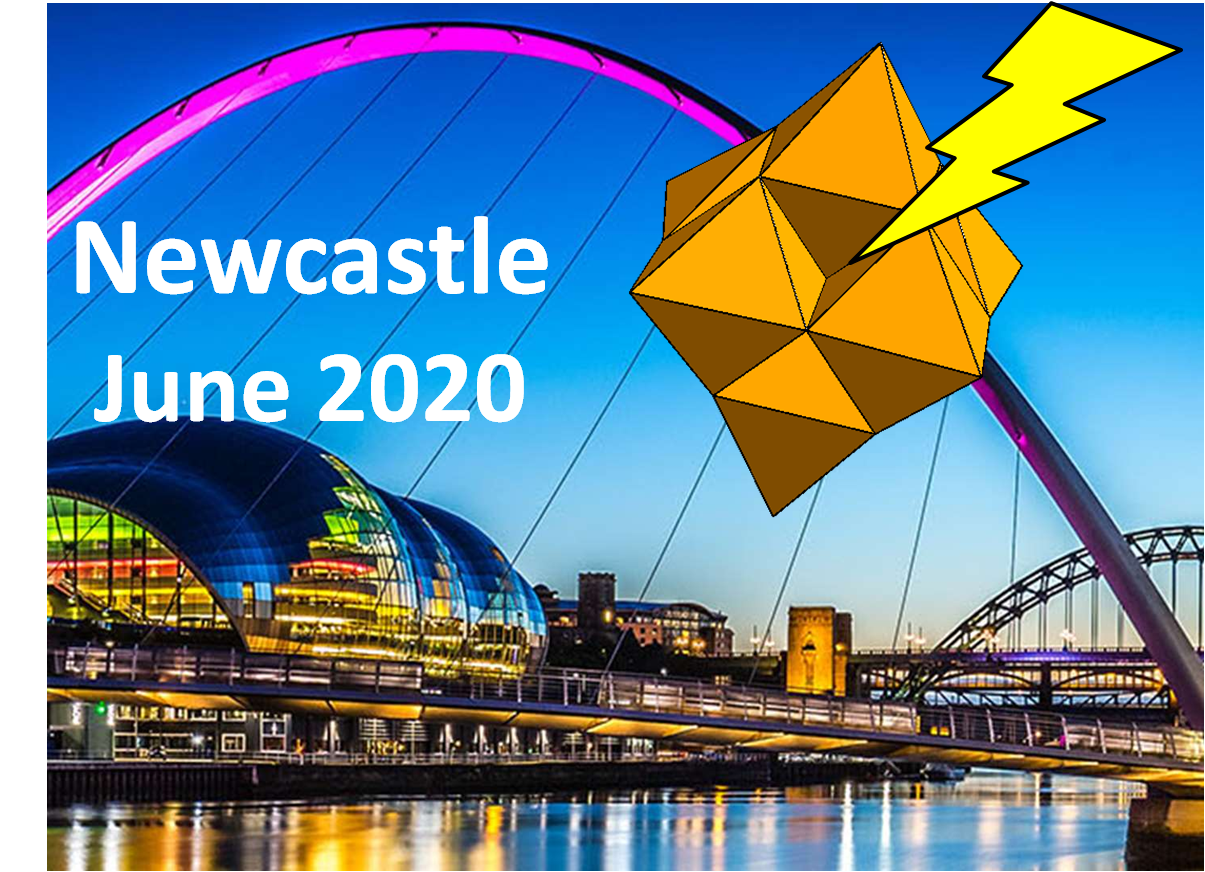 Due to the global spread of COVID-19, the 1-day meeting of International Research Network, dedicated to POMs and photons, is cancelled.
Kick-Off Meeting (Paris)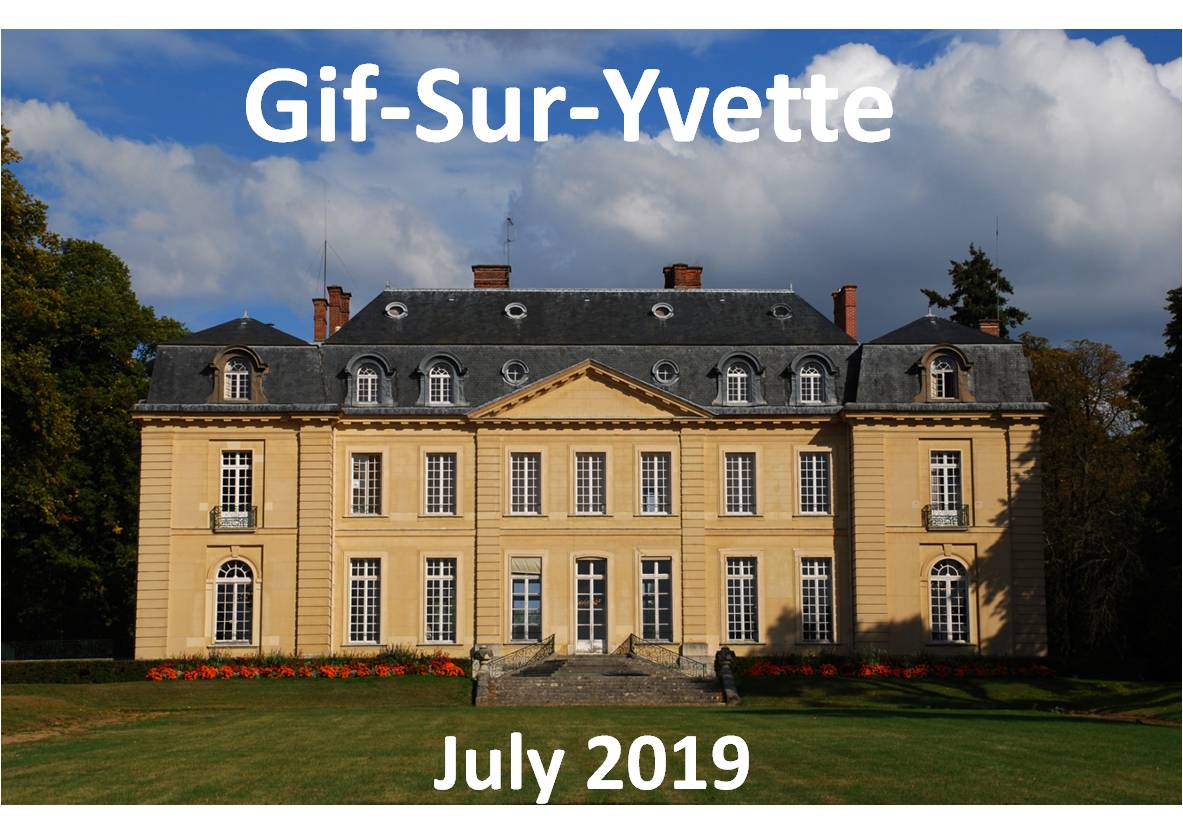 The kick-off meeting of the INR took place in south of Paris (castle of Gif-sur-Yvette) from the July 10th to 11th 2019. This meeting was devoted to scientific discussions, presentation of European funding opportunities, definition of the working groups..
See the program
.