POM Basics 2022

The first POMbasics 2022 summer school "Polyoxometalate Chemistry for Fundamentals and Applications" was held in La Rochelle from June 13 to 15, 2022.
POM symposium in Paris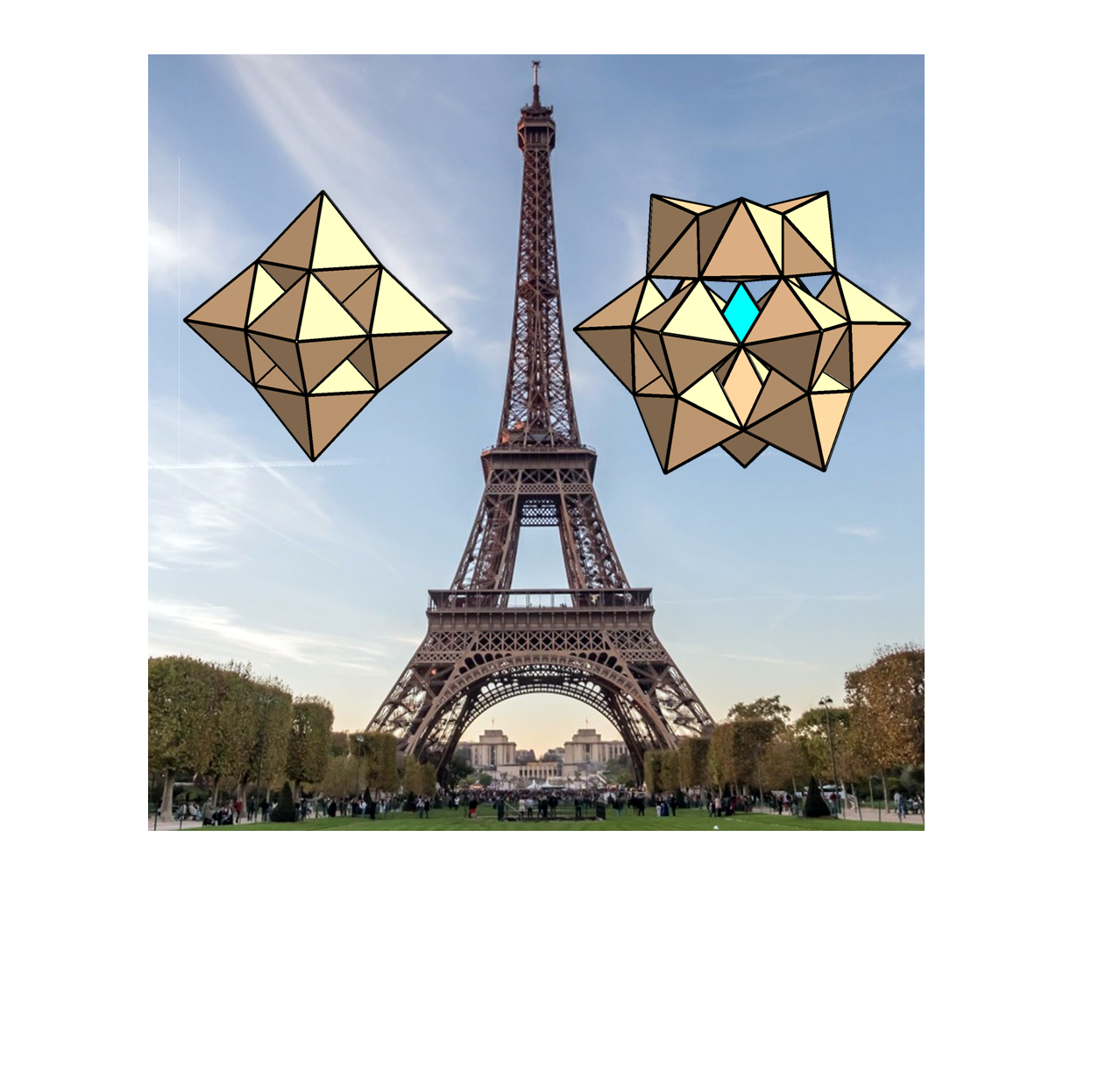 The first POM meeting was held in Paris from June 2nd to 3rd, 2021. This international event brought together more than 50 participants from seven countries (Spain, Italy, Germany, Belgium, United Kingdom, France, USA).
Recent publications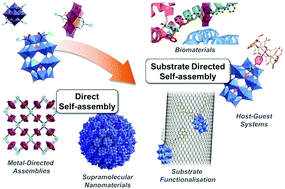 Supramolecular assemblies of organo-functionalised hybrid polyoxometalates: from functional building blocks to hierarchical nanomaterials